Today Greencross entered the NFT market with the sale of 'Thought Suppressor', a techno performance recorded live, mastered 100% analogically in Sweden minted on Rarible in November 2020.
Sugar Club, an actual art exhibition and discotheque in the Cryptovoxels and Decentraland metaverses became today the first collector of an NFT recently minted by Greencross'.
In March 26th, 'Thought Suppressor' will be exhibited amongst NFTs at Sugar Club in Decentraland for 'Cyberled NFT Art Auction',
There will be Live DJ sets during the auction and here's line-up for the night:
Zpl1t
Sceth
Greencross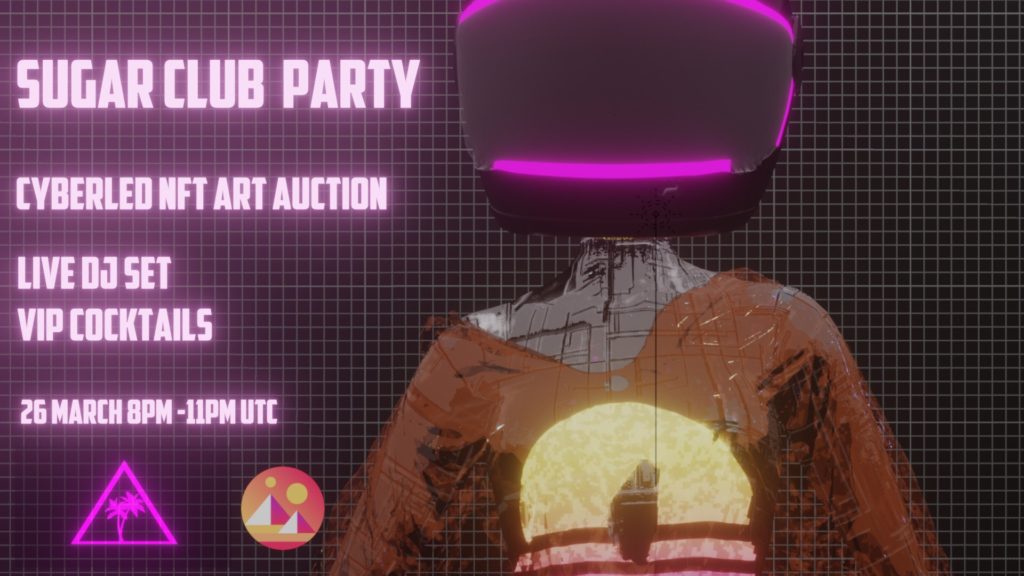 Here's a sneak peek inside the club, you can see the NFTs in the virtual world as they were building it, below: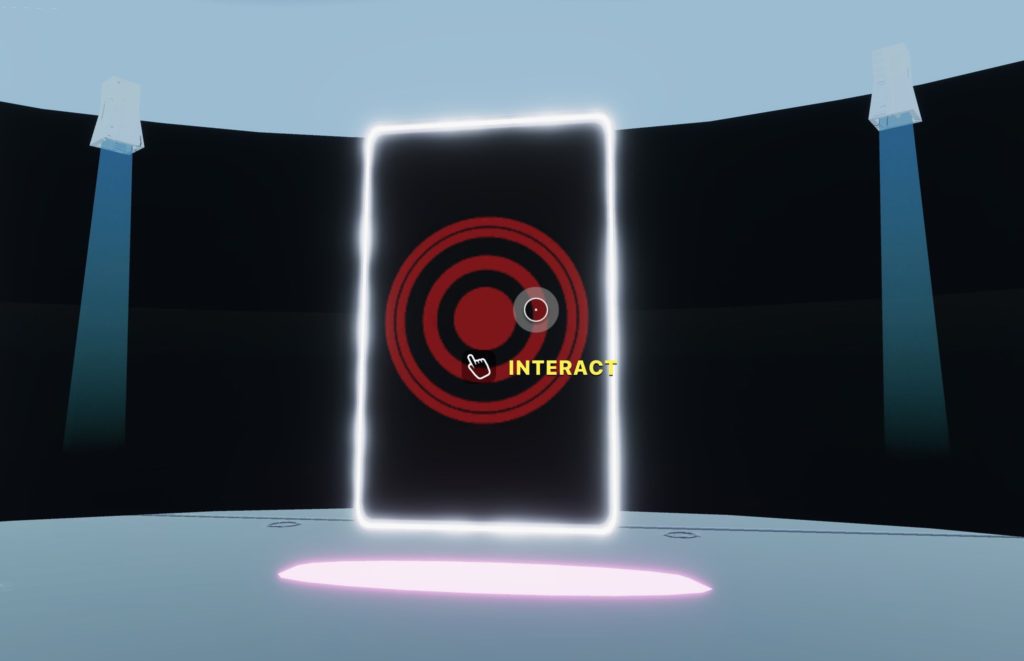 Here's how it will look to everybody who attends the event in VR: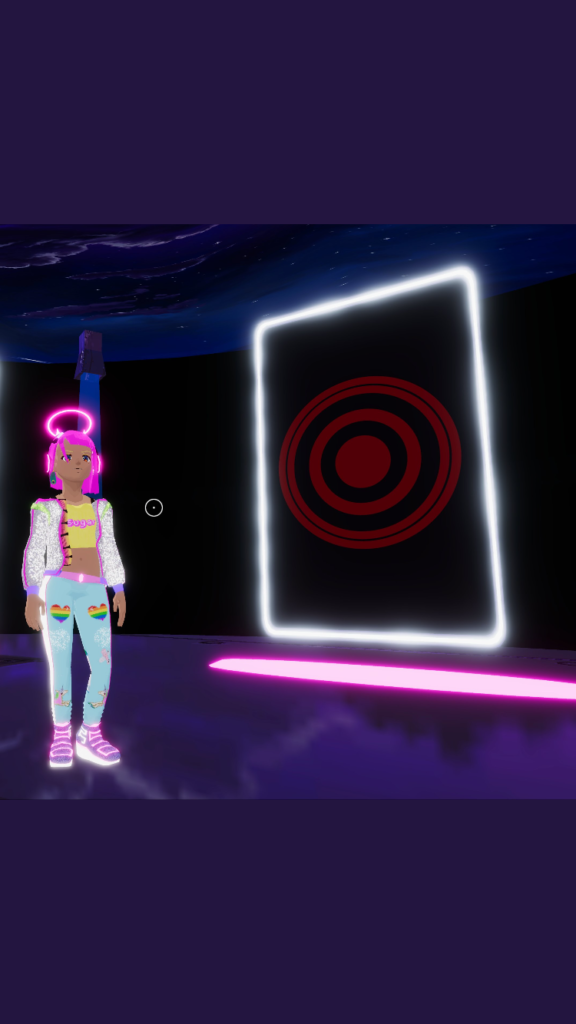 Another post is coming with details for the event, stay tuned.